Balmes Menorca – Car Rental Without Hidden Extras in Menorca
Última actualización: 23/03/2020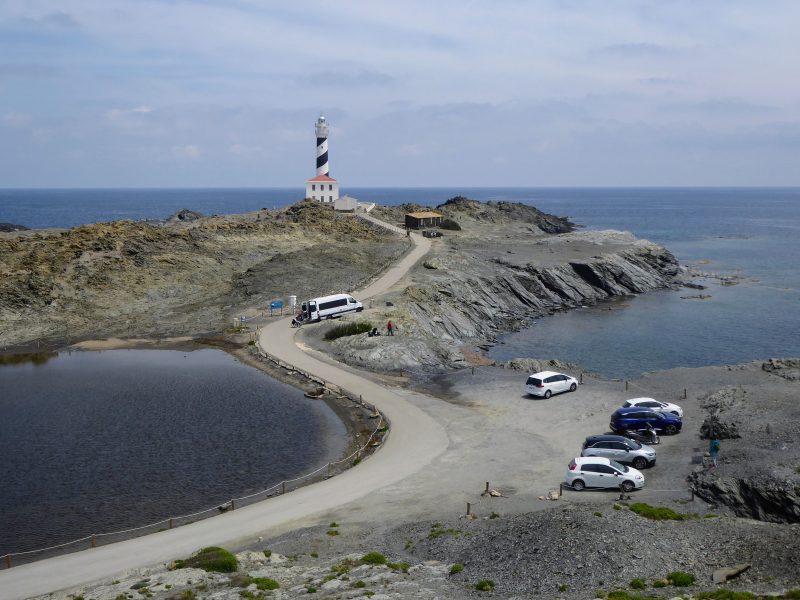 Balmes Menorca is a family owned car rental company in Menorca. The main strength of Balmes is the great customer service, both before the rental and during it.
Balmes Menorca Customer Service
As you can imagine, it is not easy for local companies to compete with multinational car rental companies.
To win customers in such a competitive market, Balmes tries to offer its customers a very good and personalized service.
Here are 5 examples of small differences with traditional companies:
They deliver the car at no extra cost anywhere on the island: You can order to pick up the car anywhere in Menorca, at no additional cost.
All rentals include full-risk insurance without excess: You won't have to suffer for anything during your rental as it has full insurance.
Child seats are free of charge: If you are travelling as a family and have young children, you can add child seats to the car rental.
Free cancellation: You can cancel your reservation free of charge up to 48 hours before, by sending an email to [email protected]
Free additional drivers: You can add additional drivers to your booking at no cost.
No hidden costs: all quotes you receive from Balmes are final. There are no hidden extras or unforeseen costs.
The ultimate goal when you rent a car with Balmes Menorca is that you can enjoy your holiday without any additional concern.
Car Rental for Drivers Under 25
Another very interesting point of Balmes Menorca is that they rent cars to drivers under 25 years old.
If you are 20 years of age or older, and have a minimum of 1 year of license, you can rent a car in Balmes.
Only the Opel Corsa model (year 2010) is rented for drivers under 25 years of age.
Delivery and Return of the car at Any Hotel in Menorca
The strongest service offered by Balmes, without any doubt, is the service of delivery and collection of the vehicle in any Hotel of Menorca.
If you want to pick up or return your car at the same hotel, you can request this service at no extra cost in your reservation. This way you will avoid queuing in the usual rental procedures.
Avoid transfers by choosing pick up and drop off at Maò's Airport.
Pick-up and drop-off at the airport, between 08.00 and 23.30, is also free of charge.
Car Rental Sector Code of Good Practices
By 2020, Balmes is one of only 15 car rental companies that have the quality badge that gives the "General Management of Consumption".
Companies that hold this badge must comply with the conditions of the Code of Good Practices of the Car Rental Industry.
The fact that they have this badge is a guarantee of quality for potential customers.
More Information and Online Bookings
If you want to make your reservation online, you can do so on the Balmes Menorca website.