Photos of the beaches of Menorca
If you want to quickly see photos of all the beaches of Menorca you are in luck. Here you have photos of almost all the beaches you can go to in Menorca.
So you can see at a glance the best beaches of Menorca in photos and decide if you want to go to one or the other. Remember that some beaches are only reached by boat or on a long walk.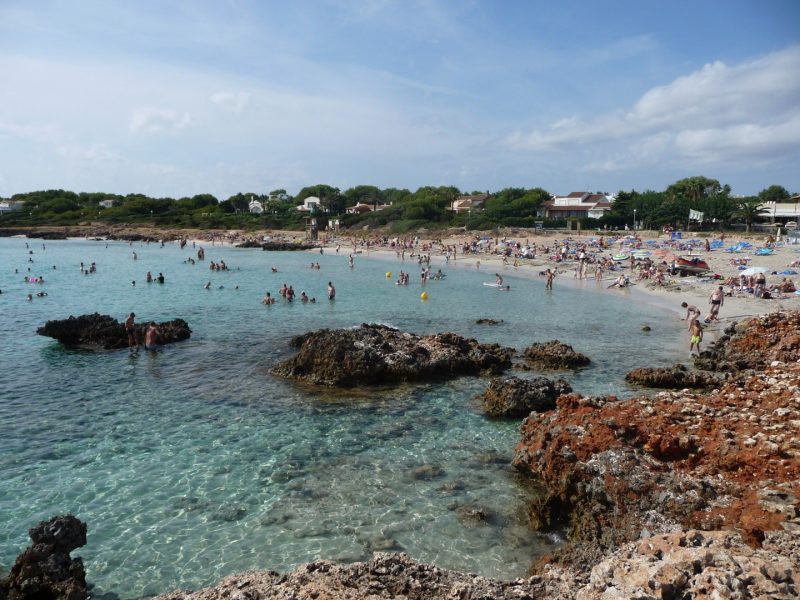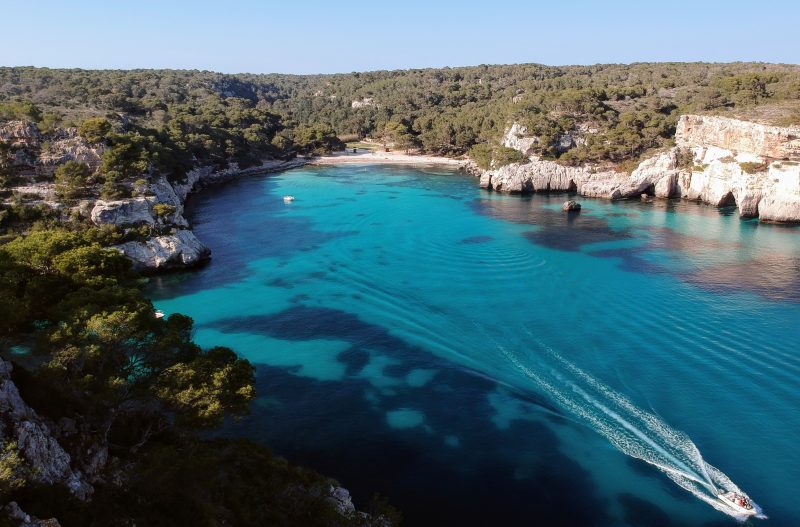 Cala Mitjaneta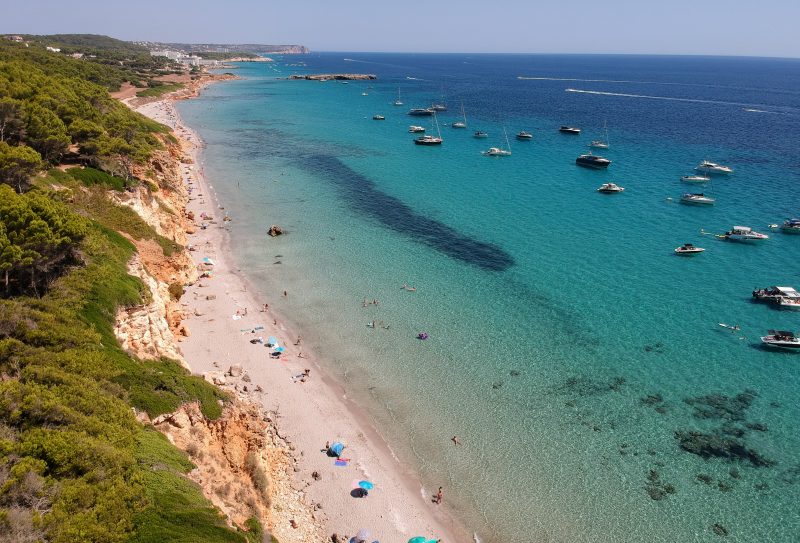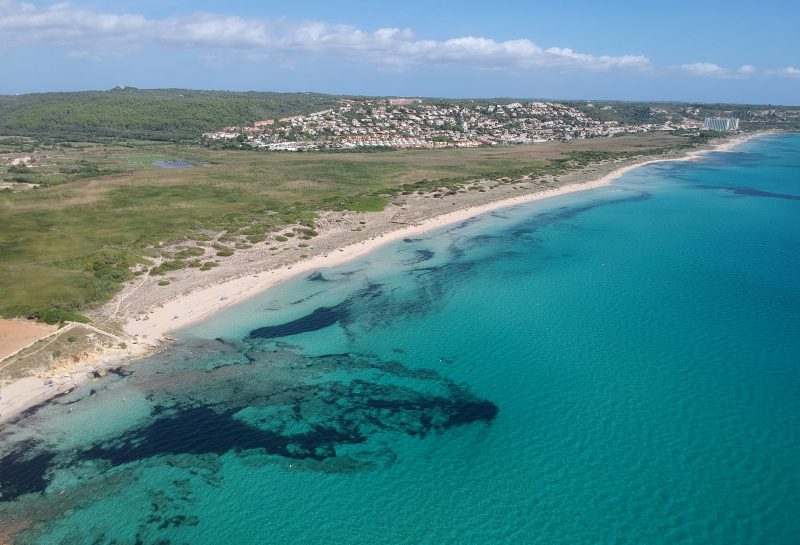 Caló Roig
Tamarells des Nord
Ses Mamaes Primes
Arenal d'en Castell
Arenal de S'Olla (Son Saura North), Macar de Cala Pudent and Cala Pudent
Caló des Peix
Cala Roja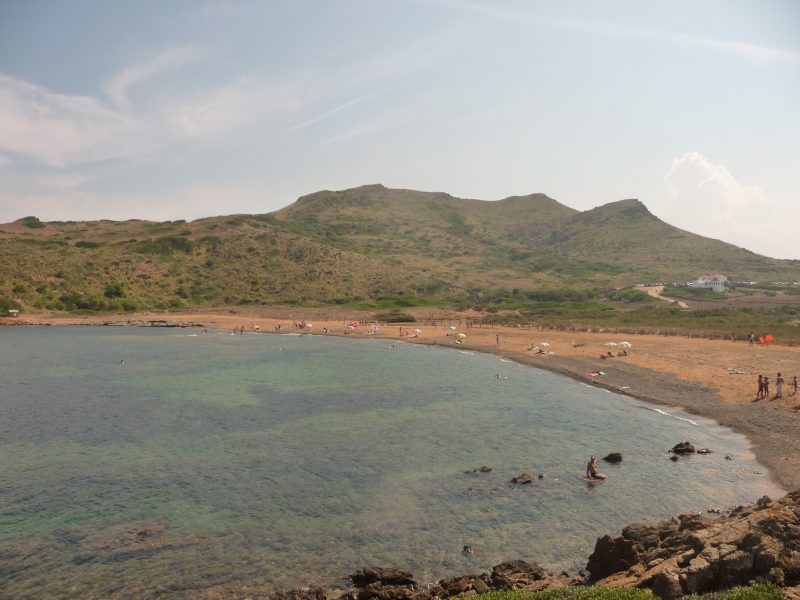 Sa Cigonya
Cales Piques
Clot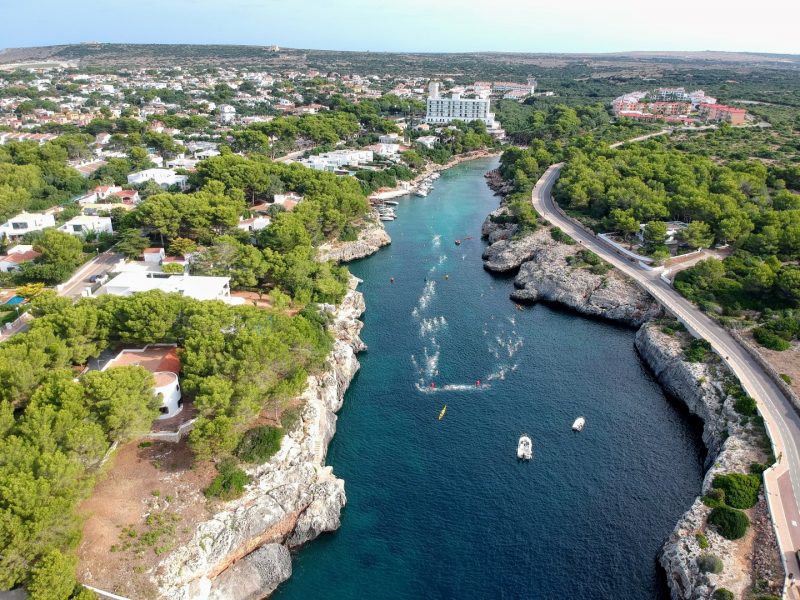 Platja Gran
Santandria