What to Do in Menorca When It Rains or with Bad Weather (or in Winter)
Última actualización: 11/10/2018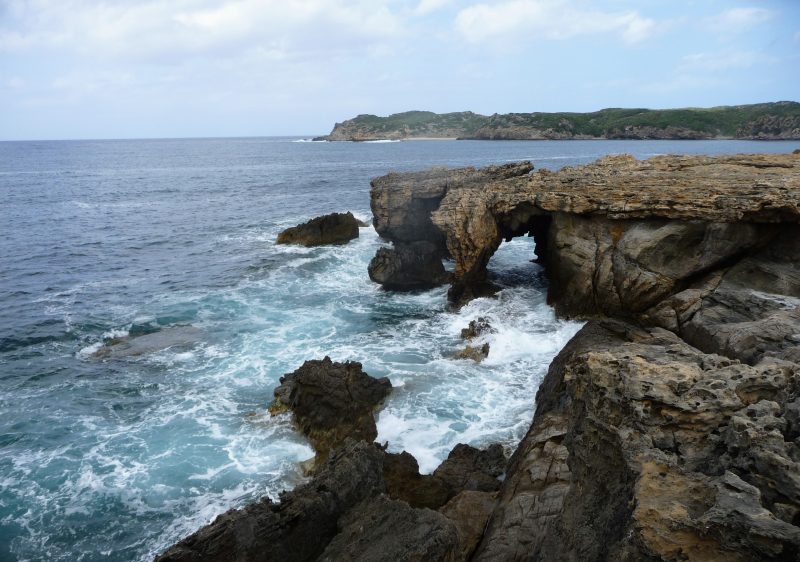 The vast majority of visitors to Menorca usually come in summer season,when the weather is nice, the sun shines, and the beaches are quite crowded.
Whether you are in Menorca in summer and there is bad weather,or if you are in a colder season (autumn and winter), here is a good list of 25 plans you can make whith bad weather or even if it's raining.
Cultural Activities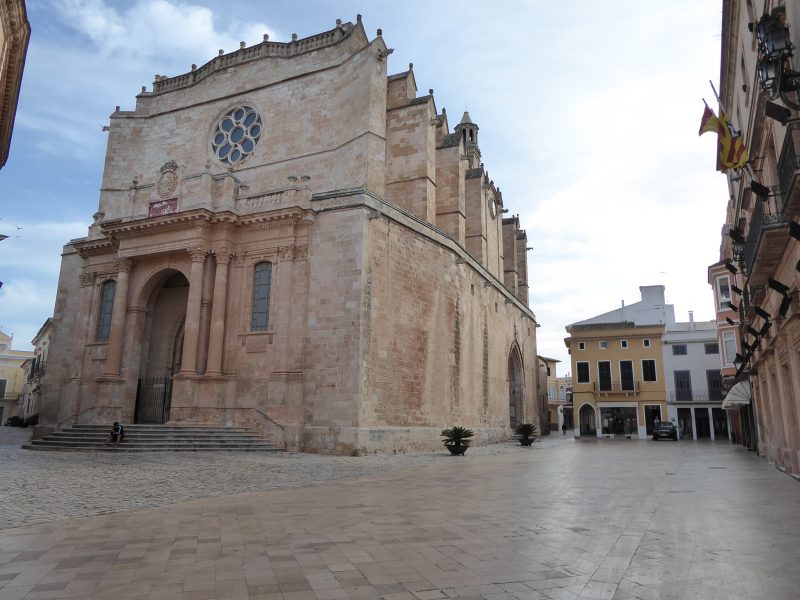 Binissues (15€): Visit from Wednesday to Friday to a traditional house. I am fascinated by the museum of insects and other animal species with more than 8,000 specimens. Depending on the day you can do some activities. (Free cancellation up to 24h before)
Torralba d'en Salord: Visit a Talayotic village with a Taula in very good condition.
Ciutadella Cathedral:The Cathedral of Santa Maria de Ciutadella is a Catalan Gothic-style building built between the thirteenth and fourteenth century. Visiting it is free, although you have to avoid the hours at which ceremonies are held.
Can Oliver Palace: You can visit this magnificent house of the Oliver family (of the Maò bourgeoisie of the eighteenth and nineteenth centuries). The house has interior decorations on the ceilings made by Italian painters,and a spectacular imperial staircase. Located in the center of Maò. Free admission from November 1st to April 30th.
Fort Malborough: The fort was built between 1720 and 1726. The name comes from Sir John Churchill, Duke of Marlborough, a British general of the time. The fort served to protect the entrance to the Mahon harbour. Visiting Phone: (+34) 971 157 800
SOMNI Equestrian Show: This show is held in the Son Martorellet enclosure with Menorquin horses. It's 90 minutes of show with music and stunts performed by the riders.
D'en Quart Tower: A defense tower where local artisan cheese and other products are sold. It is an ancient possession received by Bernardo Quart from King Alfonso III. This family obtained the privilege of knighthood in the person of John Quart in 1579.
Llatceret (18th): In 1919 the Lazareto de Maò received the last ship quarantined. From that moment the island ceased to be used for health purposes and became a holiday spot for children. Guided tours from May to October. A very popular visit during 2018.
Fornells Tower (2.5€): This English defence tower was built between 1801 and 1802 very well preserved and restored in 2000. You can visit Monday to Sunday from 9.30 to 15.40 (Monday free admission – 2019).
Sant Felip Castle (5o): In June, September and October open Thursday and Sunday, at 10 hours and at 12:30 hours. (Reservations required). In July and August open Tuesday, Thursday and Sunday, at 10 am and 12:30 hours. November and December only accept scheduled visits by phone or email (689 644 060, 971 36 21 00 and 971 35 57 60, info consorciomilitarmenorca.com)
Visit one of the 30 Miradores de Menorca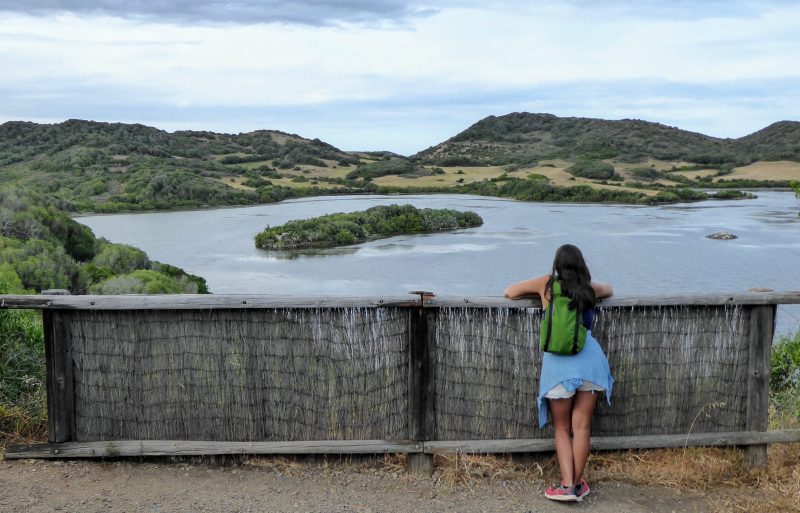 Menorca is full of spectacular viewpoints. Both natural and those in the middle of the city offer very beautiful views of the island.
Restaurants and Gastronomy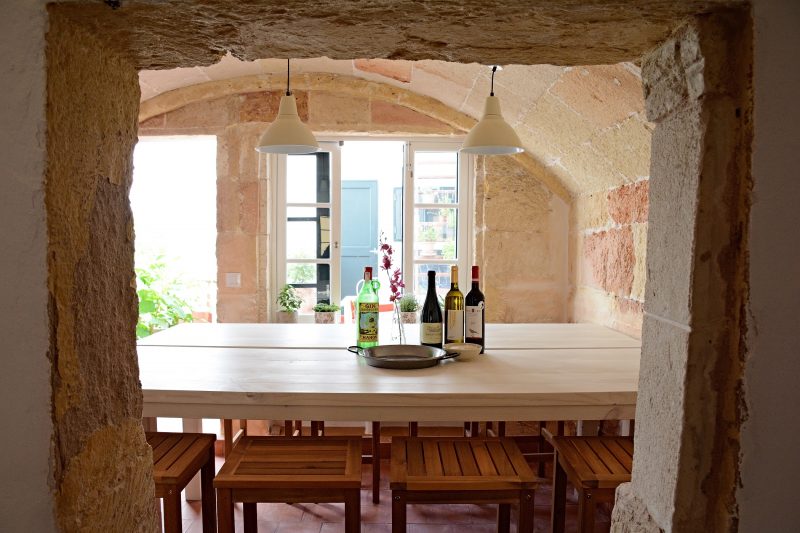 Visits to Villages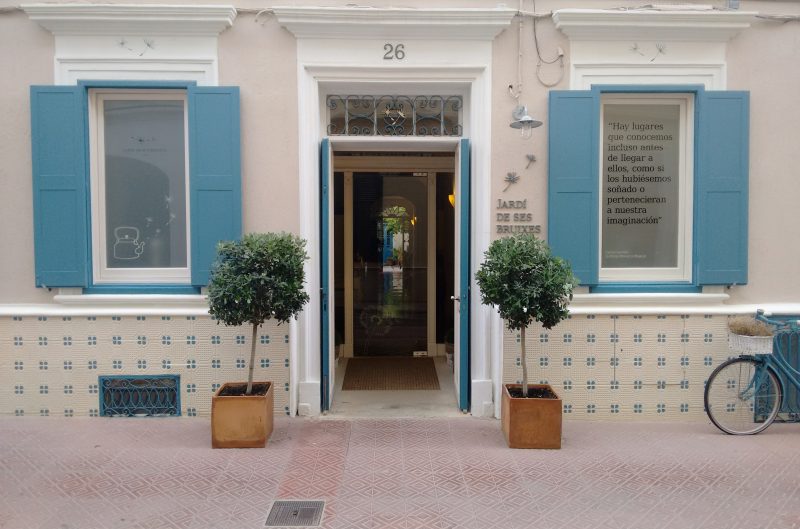 Maò: Don't miss the longest natural harbour in Europe. You can walk it (you'll take a while) or see it from the viewpoints in some areas of The City. You can also make the route of the 6 viewpoints of the port of Maa.
Ciutadella: Ses Voltes and the Port are must-sees. You can get lost for a while in the alleys of the old town of Ciutadella.
Alaior: The third population of Menorca with 9,000 inhabitants. You can see the Pati de Sa Lluna. If you go do not forget to visit the village of Torralba d'en Salord.
Ferreries: visit the church of Sant Bartomeu and walk through its charming streets. They have a free online tour guide.
Es Mercadal: Es Mercadal is a point of passage for almost all the unspoiled beaches of the North of Menorca. Local commerce, great pastries and lots of charm inside.
Outdoor Activities
If you don't care about getting wet or having a little cold,you can also do outdoor activities alone, because when it rains or bad weather people usually stay in covered spaces.
Jeep Safari (65€): All year round you can make visits to areas of the island that you would not reach so easily on your own!
Lighthouse of Favàritx: I love to visit this lighthouse in bad weather, even with wind and rain. The scenery is spectacular.
Lithica: Off-season summer visits allow you to appreciate a much greener and wetter landscape.